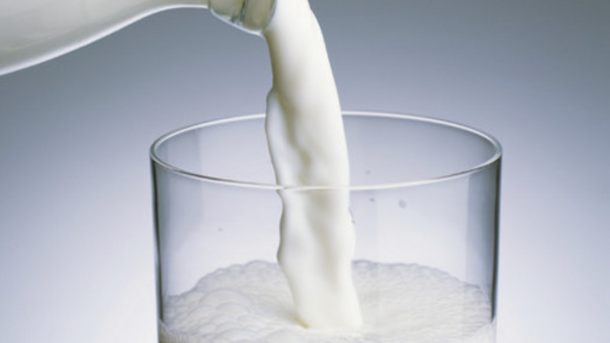 VASUDHARA IS COMMITTED TO IMPLEMENT & ADHERE TO QUALITY AND FOOD SAFETY MANAGEMENT SYSTEM FOR SUPPLY OF QUALITY & SAFE, MILK AND MILK PRODUCTS TO VALUED CUSTOMERS AT COMPETITIVE PRICES AS DEMANDED BY THEM FROM TIME TO TIME.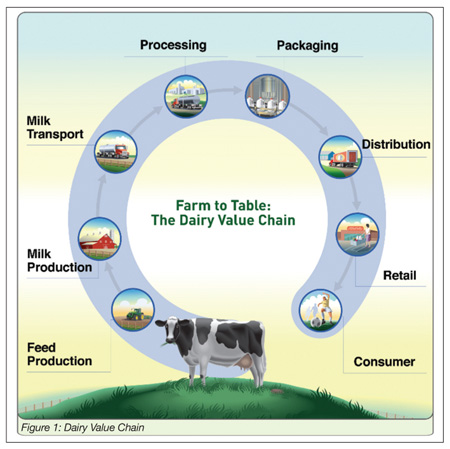 ISSUES RELATED TO FOOD SAFETY, IN THE CHAIN OF MILK PROCUREMENT PROCESSING STORAGE AND DISTRIBUTION,WILL BE EFFECTIVELY COMMUNICATED FROM TIME TO TIME -

TO MILK PRODUCERS FOR PRODUCTION OF SAFE MILK.

TO EMPLOYEES FOR FOOD SAFETY REQUIREMENT DURING PROCESSING.

TO EXTERNAL AGENCIES LIKE TRANSPORTERS, DISTRIBUTORS, RETAILERS, CONSUMERS ETC; FOR THEIR ROLE IN MILK AND MILK PRODUCT SUPPLY CHAIN.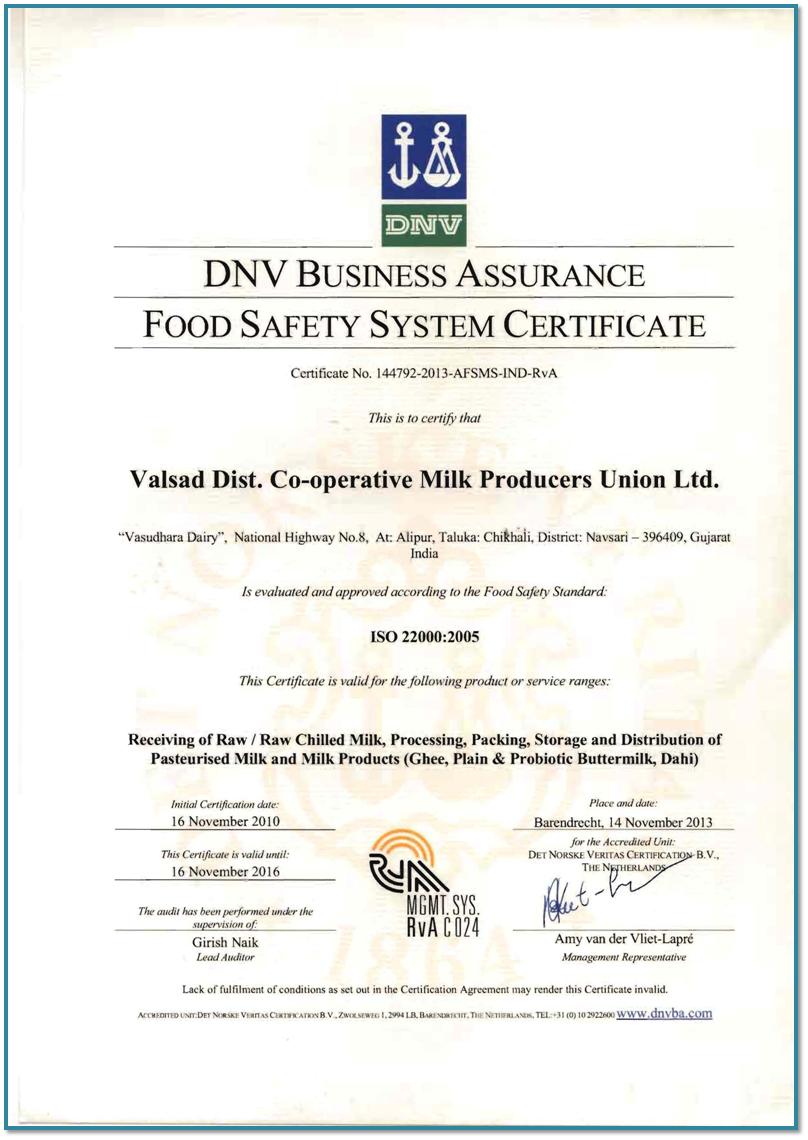 VASUDHARA IS COMMITTED FOR SOCIAL & ECONOMICAL UPLIFTMENT OF THEIR MILK PRODUCERS BY PROVIDING BETTER SERVICES & RETURNS FOR THEIR PRODUCE.
VASUDHARA SHALL MOTIVATE EVERY EMPLOYEE FOR DEVELOPMENT OF THEIR PROFESSIONAL COMPETENCY SPECIALLY WITH REGARD TO FOOD SAFETY AND TO BE A GOOD LINK BETWEEN MILK PRODUCERS AND CONSUMERS FOR BETTER SERVICES.