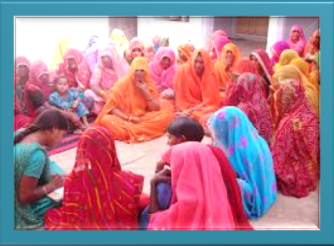 SWAVLAMBI GRAMIN NARI
Swavlambi Gramin Nari which aims at making the rural woman independent, self sufficient and to provide self-employment through milk business. Under this scheme, Vasudhara Dairy has till date covered 39308 women members and has arranged to finance worth of Rs. 8404 Lacs. The recovery rate of 85 % of the finance is very high and also indicates the sincerity with which the women members have been utilizing the scheme for their benefit.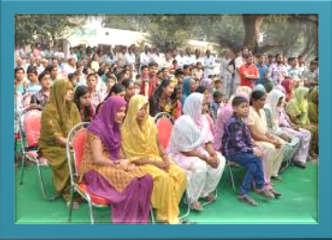 SELF HELP GROUP
Self Help Group scheme aims at getting best possible usage of the earned resources of the member women among themselves. This scheme permits the women member to generate and meet their own financial requirement from their earnings itself. The benefit is wide spread. It allows the woman member to save, borrow and use the finance as and when she requires meeting her social or developmental needs without obliging the lenders or relatives for the finance need. Till date, Vasudhara Dairy has activated 2941 self help groups, covering 53437 women members and 566 DCS, generating savings of 3003 Lacs and internal lending of 1590 Lacs or 98 different purposes of members.
CALF REARING SCHEME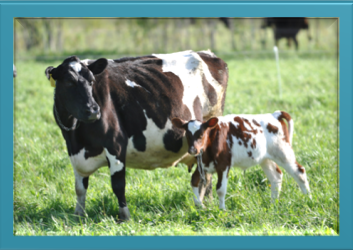 Calf rearing scheme is aimed at improvement of the breed of cow at farmer level. Rather than buying the cows from our side agencies, the women farmers are encouraged through this scheme to dairy provides all the guidelines and required support for this scheme that includes the vaccination, Insurance coverage, Nutritional feed and finance. This scheme has been in implementation since last 13 years and has been accepted by 33943 women Members, taking finance of Rs.1550.57 Lacs and repaying Rs. 1315.40 Lacs after successfully utilizing the fund. The offspring is 9587 calf calving till date.
FODDER BANK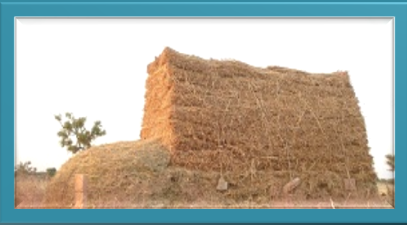 This scheme aims to provide Dry Fodder to the Society members all round the year. Through this scheme, members are provided finance to purchase and stock Dry Fodder which can fulfil the requirements of the cattle round the year 13, through 84 women DCS, 4225 Women Members are given 9% Interest Loans to the tunes of Rs. 200 Lacs. This should be repaid in Eight Instalments to the Dairy.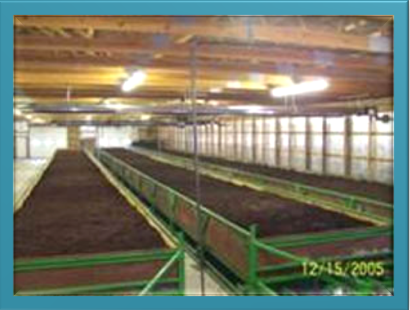 VERMI COMPOST SCHEME
The purpose of this scheme is to provide Know How to produce the Organic Fertilizer by utilizing the Agriculture, Cattle and Kitchen wastage at farmers place. Vasudhara Dairy provides necessary Training and Technical Inputs to the Interested Members. This scheme is run under Self Help Group. Till date, 284 Vermi Compost Pits are established at members place. The produce of this scheme will be utilized by members to Increase the yield of his/her farm produces. In case of surplus production of such fertilizer, Vasudhara Dairy will buy back such production and will do the marketing of this fertilizer to the farmers community using its vast network.