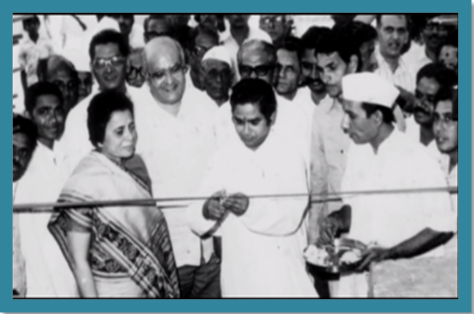 The birth of Amul at Anand provided the impetus to the cooperative dairy movement in the country. The vasudhara District Cooperative Milk Producers Union Limited was registered on December 14,1978 as a response to exploitation of marginal milk producers by traders or agents of existing dairies in the small town named navsari (in valsad District of Gujarat).

Milk Producers had to travel long distances to deliver milk to the only dairy, the. Angered by the unfair and manipulative trade practices, the farmers of Valsad District approached Sardar Vallabhbhai Patel (Who later became the first Deputy Prime Minister and Home Minister of free India) under the leadership of the local farmer leader Tribhuvndas Patel .

Sardar Patel advised the farmers to form a Cooperative and supply milk directly to the Bombay Milk Scheme instead of selling it to Polson (Who did the same but gave low prices to the producers).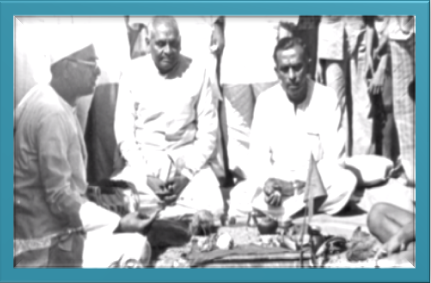 On 1978, the farmers of the area went on a milk strike refusing to be further oppressed. Thus the Valsad District Cooperative was established to collect and process milk in the District of Valsad and Navsari in 1978. Milk collection was also decentralized, as most producers were marginal farmers who were in a position to deliver 1-2 litters of milk per day.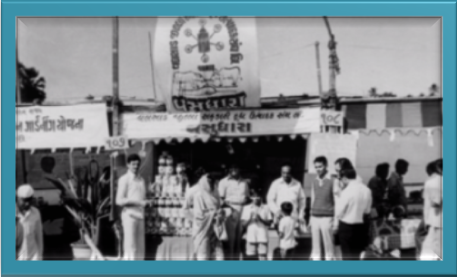 Village level cooperative were established to organize the marginal milk producers in each of these villages.

The Cooperative was further developed & managed by Dr. V Kurien along with Shri B. M. Vyas in 1979; the Gujarat Cooperative Milk Marketing Federation was esblished.

Valsad District Co-operative Milk Producers Union Ltd. Which had join the brand name AMUL in 2005 decided to hand over the brand name to GCMMF (AMUL) Which the creation of GCMMF (AMUL), They managed to eliminate competition between Gujarats cooperative while competing with the private sector as combined stronger force. GCMMF (AMUL) has ensured remunerative returns to the farmers while providing consumers with products under the brand name AMUL.